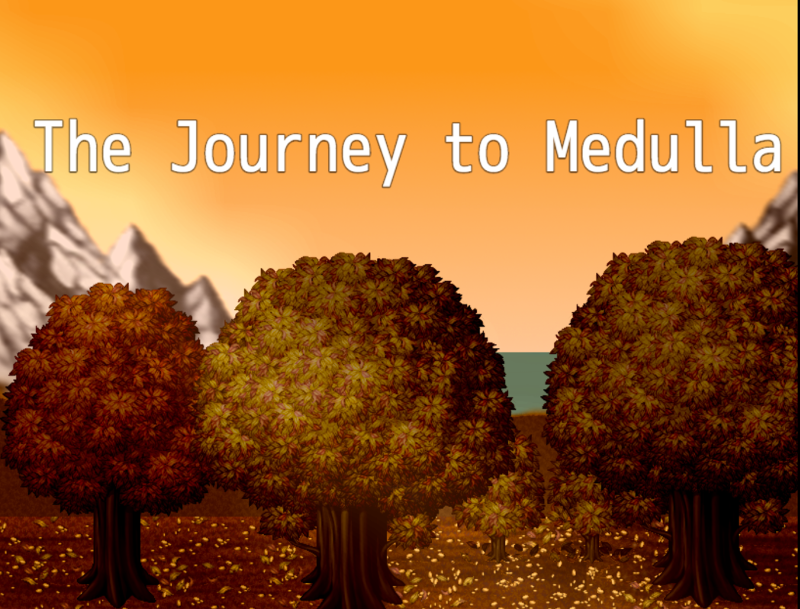 The Journey To Medulla
Announcement The game will be at ComiCon ME!
---
Hello!
Some great news, "The Journey to Medulla" will be at the Middle East Film and Comicon 2018!
The dates are 5th until the 7th of April at the Dubai World Trade Centre.
I really enjoyed being a part of GamesCon Middle East (see here for the full breakdown of that event!) and can't wait to demonstrate the game to the public again!
Also, I can confirm that I'll be bringing a Comicon only demo of the game and offering new giveaways etc!
I'll update you on any more news nearer the time!
Hopefully, I'll see you there and let me know if you plan on going!
Ihavenoskin
Get The Journey To Medulla