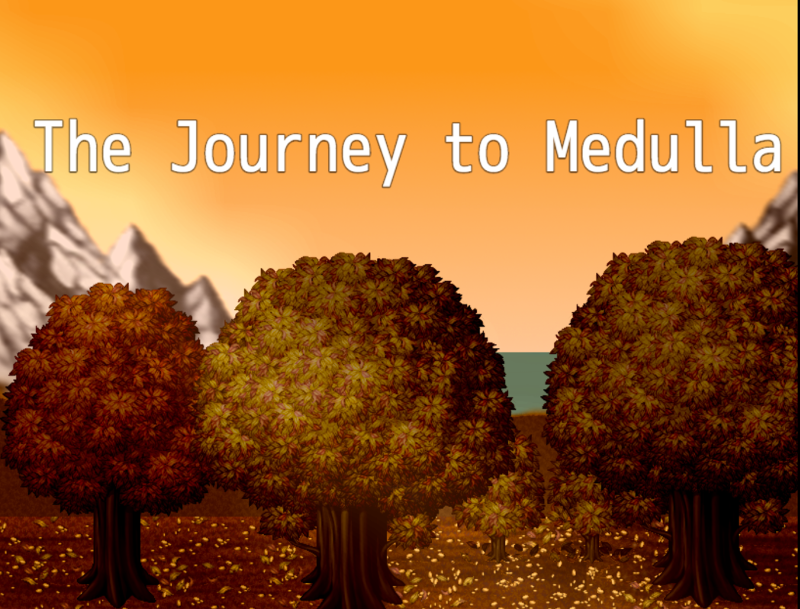 The Journey To Medulla
The Journey to Medulla
The journey through the mind in a coma...
Four friends, Hayley, Steven, Mac, and Doc embark on a journey to find a tree house built by some local teenagers which they've heard about at school.
Once they arrive at the location they have to decide on whether or not to cross a train track to reach the tree house; this is when tragedy strikes... The four friends face death, injury, and one friend left in a comatose state.
You must help that friend break free of the potentially endless sleep as he enters his mind and does battle with Evil corporations, cannibalistic foes, corrupt politicians and much much worse!

This really is the journey of a lifetime as you help both the patient on the inside and outside of his mind!

Make new friends, re-establish old ones and work your way to the City of Medulla where you will face your darkest inner memories.

Game features:
Use modern weapons like a mobile phone to attack with moves like Dog Face Selfie or Selfie Flash!
On screen enemies, using touch events to engage in battles!
Stealth Missions with additional rewards for evading enemies!
TCG collectible cards, pack openings, and rare chase cards!
Characters with custom skill and magic animations!
Characters have different traits such as the ability to control toys, use cattle to attack and send out robots to defeat the enemy!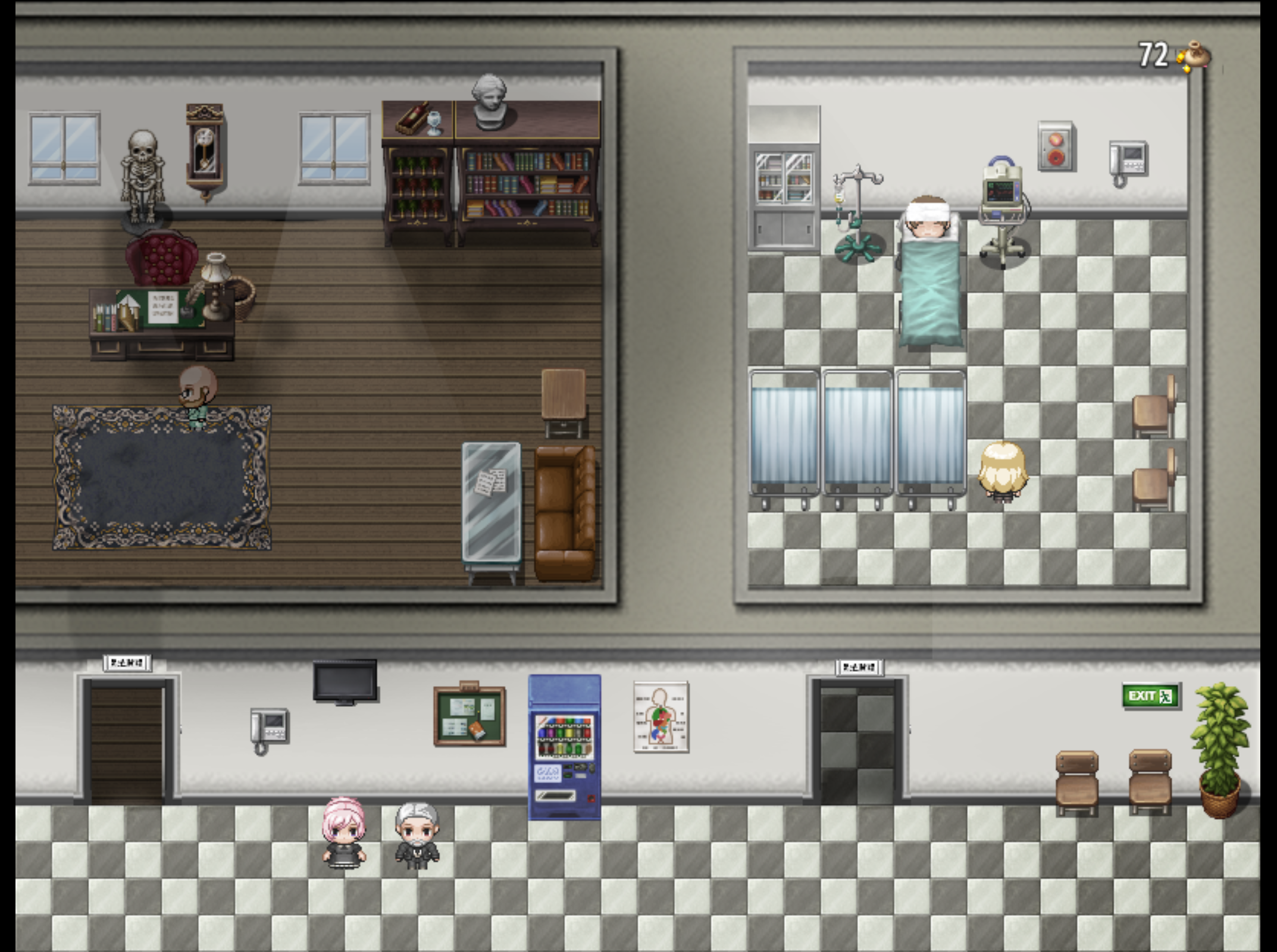 Save your friend outside of his coma!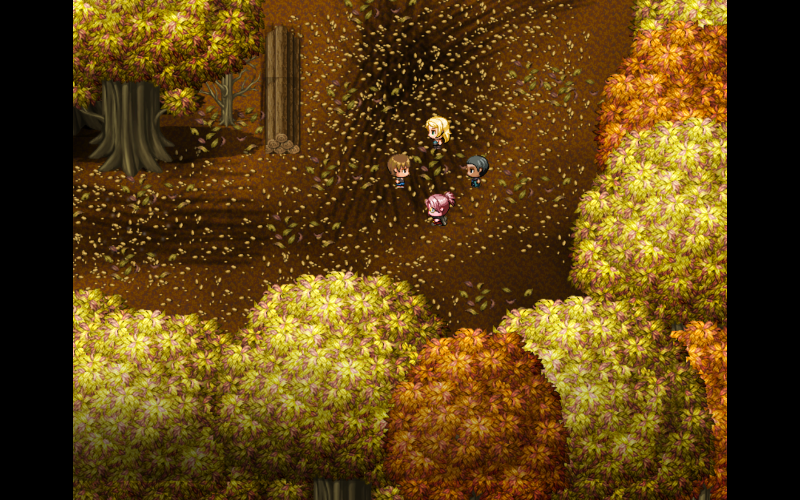 Travel with your friends across new worlds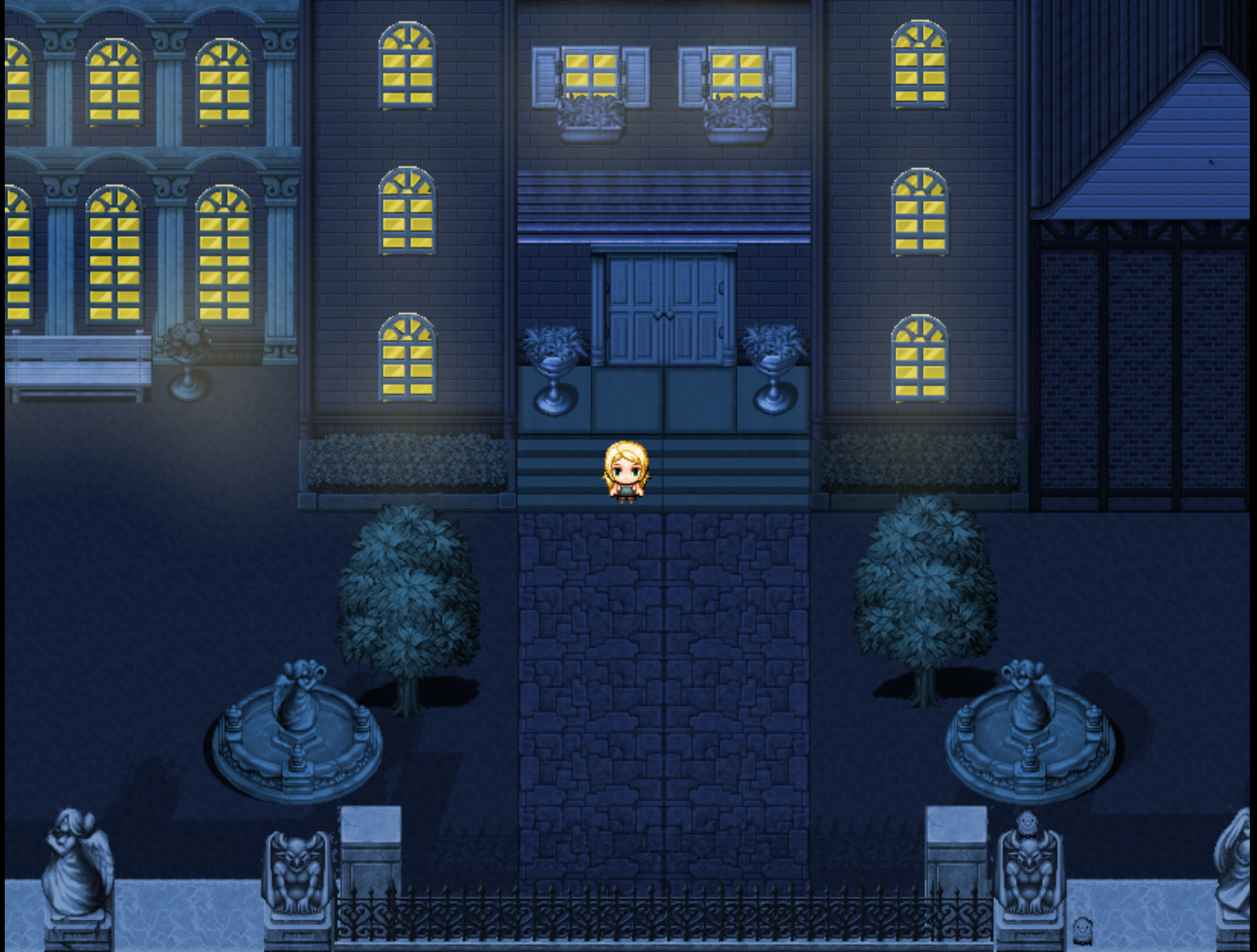 Live through recovery!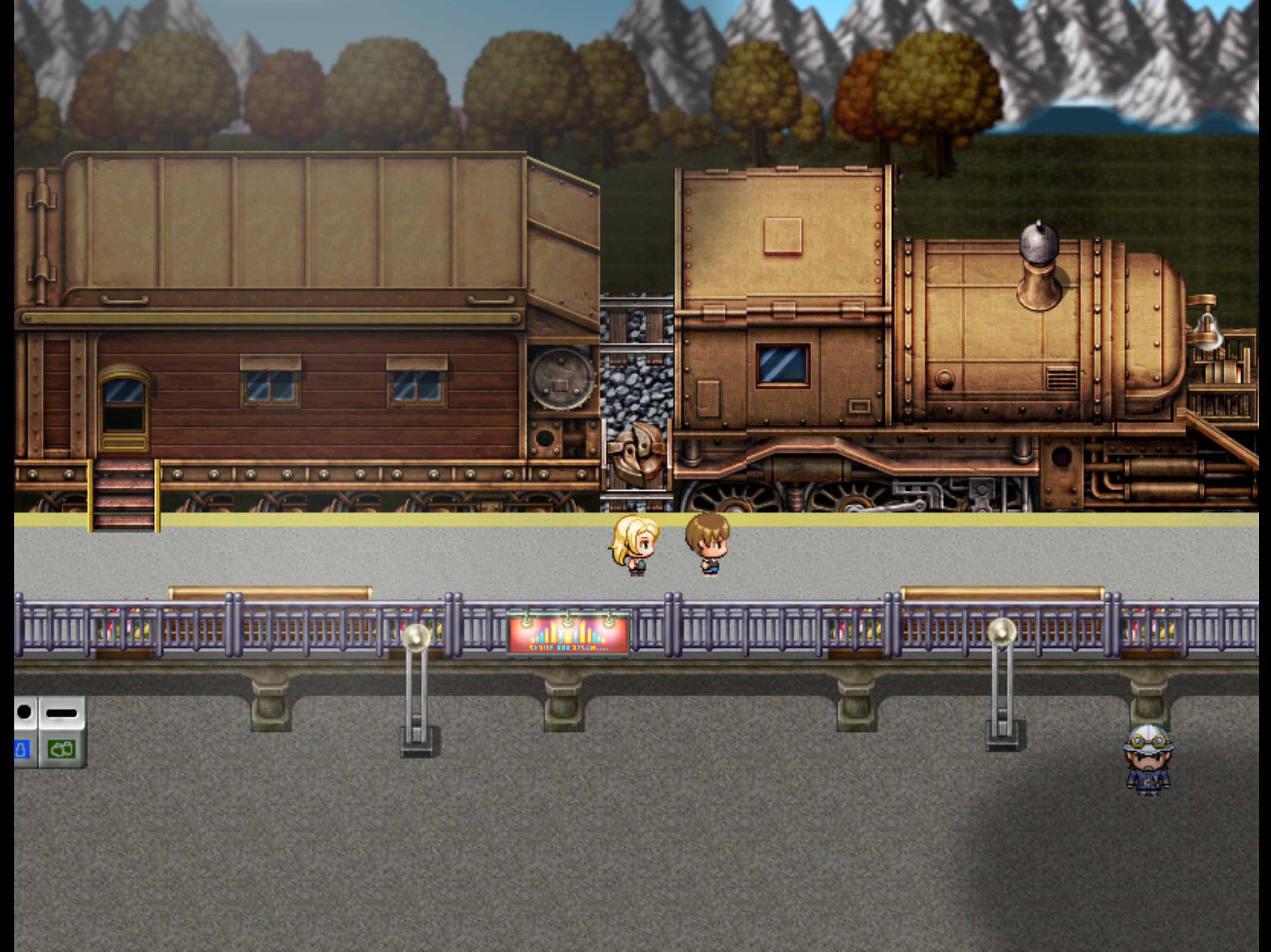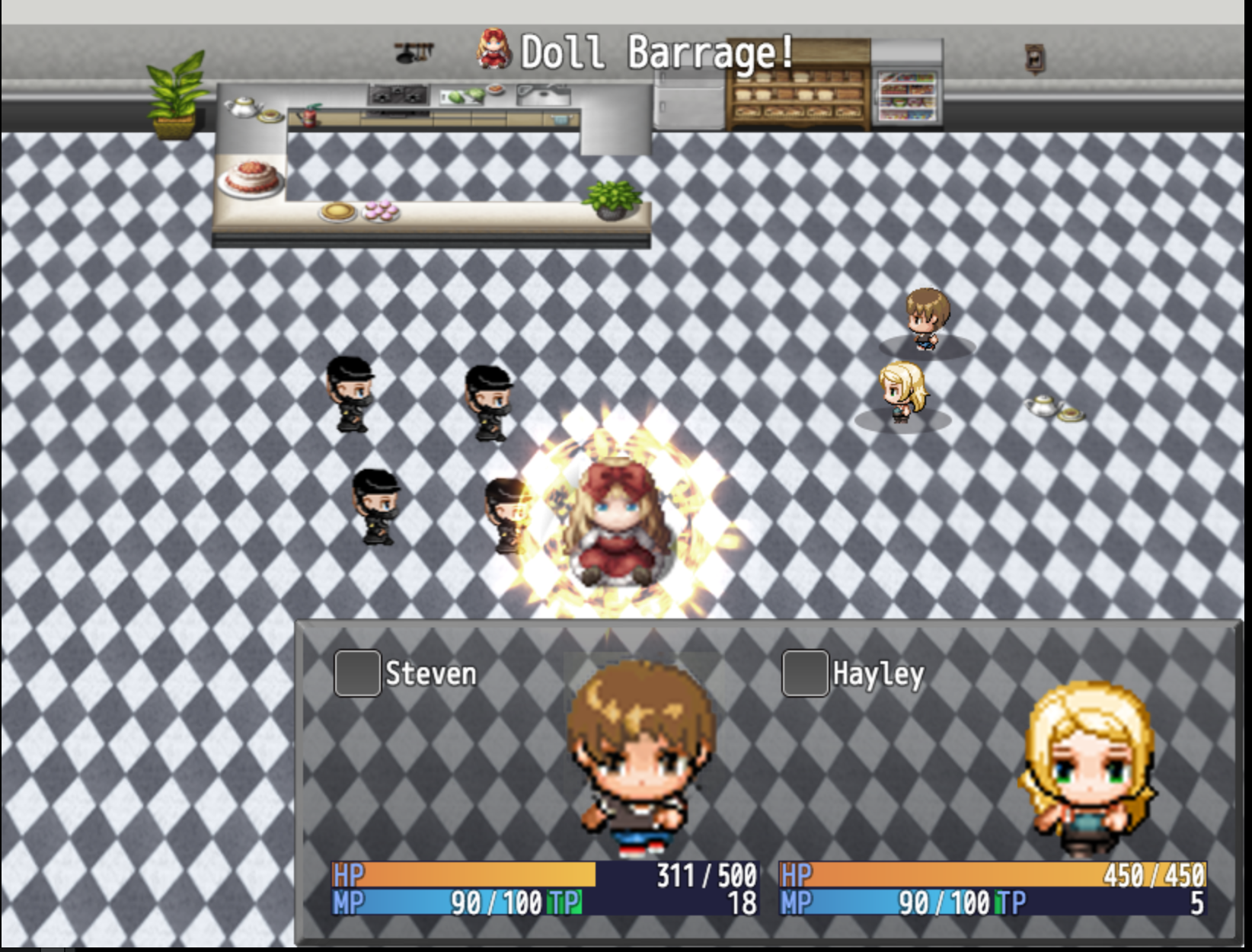 The below images are new and feature after the demo!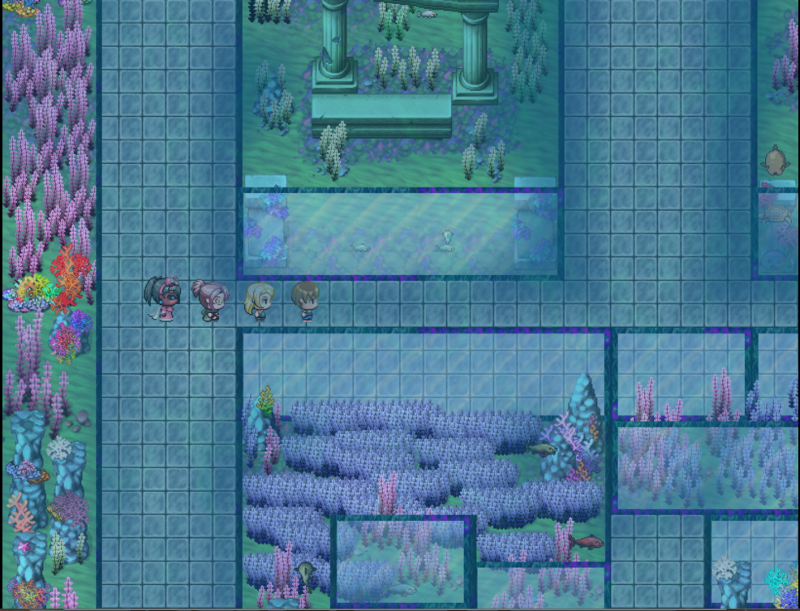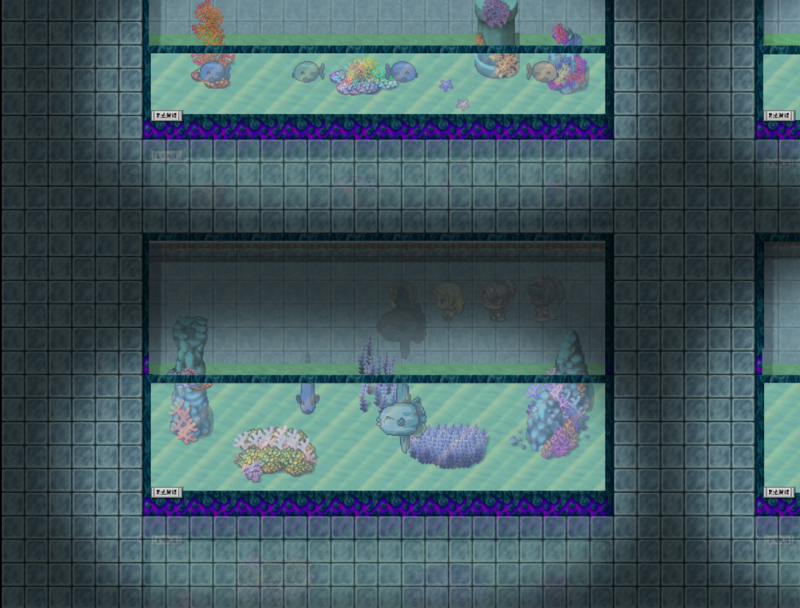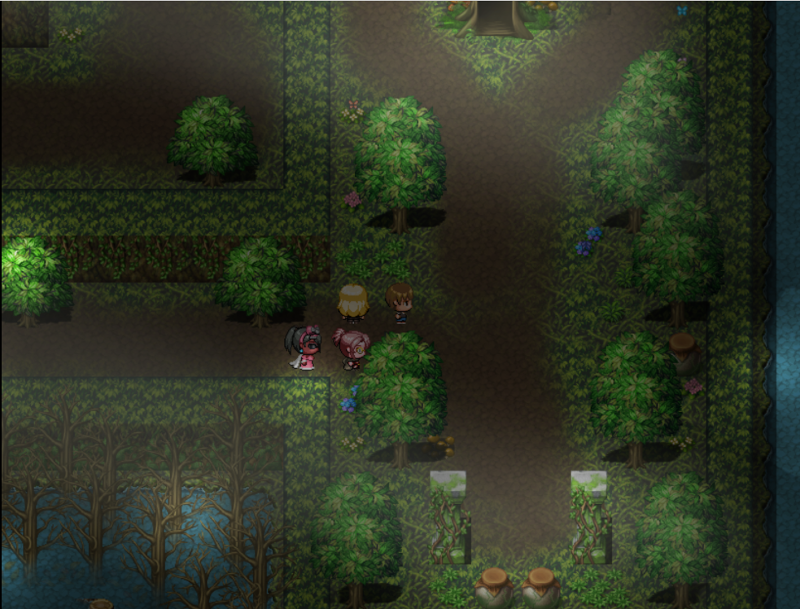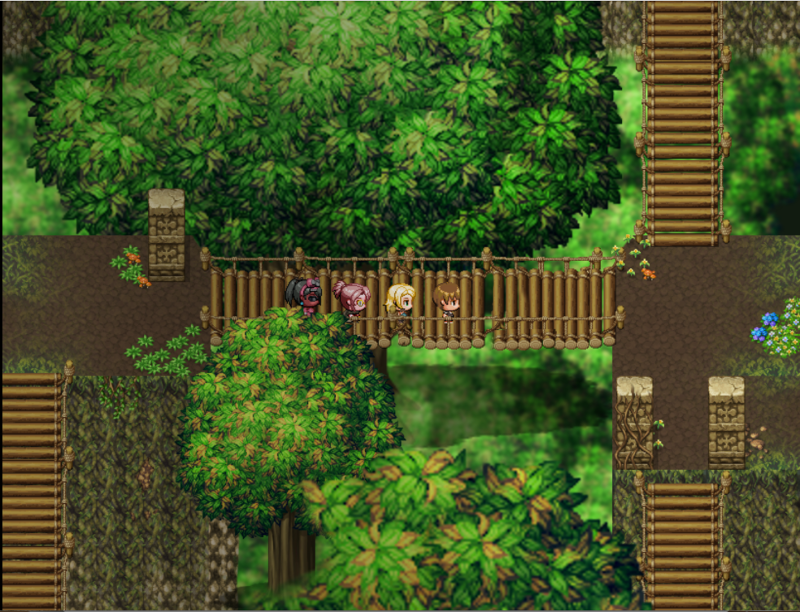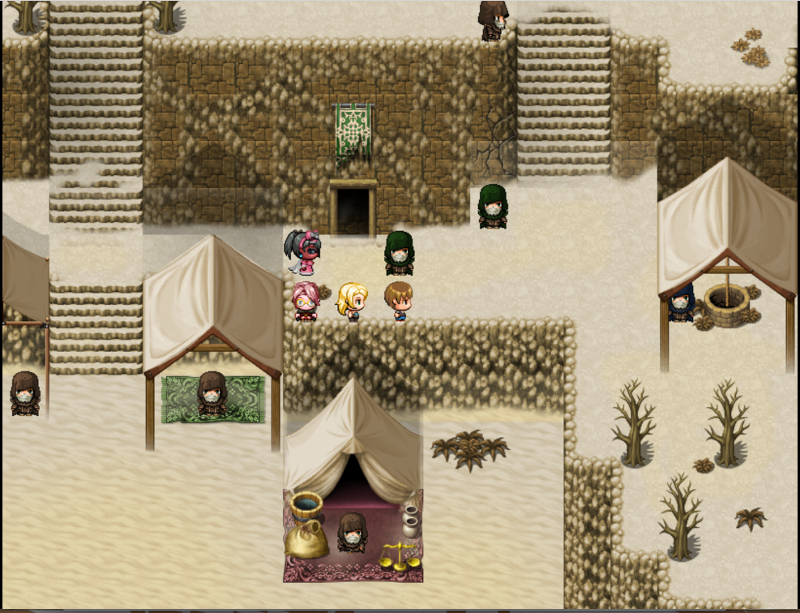 It's important that I credit the following:
Made using:
Yanfly Engine
SumRndmDde
Kadokawa

Special Thanks and Credit to:
Yanfly
SumRndmDde
HimeWorks
Galv
moghunter
Hudell
Chaucer
Tsukitsune
Credit for fantastic plugins!

Graphics:
PandaMaru
CWStudio
Cyanide
AVERY
Lunarea
Enterbrain, INC.
[Copyright](C) Enterbrain
Resource creators: Murray Atkinson, Michael Rookard, Archeia,
whtdragon
Indrah
Chiara
Archeia
Caz
Degica
hiddenone
Chalkdust
Rhino
[Copyright](C) 2012 KADOKAWA, INC; DEGICA Co., LTD
artists Archeia, Marimo, Caz, Ocean's Dream, Thernz

scripters Yami, Liquidize

Any feedback please let me know here or email: mail@ihavenoskin.com
I'd love to hear from you!
Install instructions
IMPORTANT:
If you are a Mac user then when you download you have to hold ctrl right click and open; you will then be prompted to open an app by an unknown developer (sorry, I'm just not that well know yet lol). It should then always run ok!
There has been a report of an issue with Windows 7 - Please let me know if you have any problems as I can't tell if it was an isolated incident or not.
Linux - I've uploaded a Linux version by request however, I have no way of testing this. Please let me know if it works or not :) The original version was actually the full game up to the point of development... whoops! I've re-uploaded a demo version... Lucky people got to see the future ;)